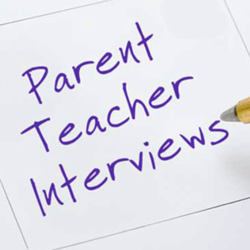 To book a parent teacher interview for your Grade 9-12 students click HERE and use code wdkat 
More details are available the linked information sheet.
Watch the video below to take a 'quick' virtual tour of HCA!
- PAY SCHOOL FEES ONLINE - School Cash Online is the way to pay school fees including activity fees, athletic team fees, fundraisers, etc... (NOT for Society Christian Ed. contributions). Click on the image to visit registration page for School Cash Online.